A lot of times, while studying or beginning to prepare for the MCAT, our mind gets bogged down with thoughts that make us feel anxious, nervous, or worried.
At MCAT Mastery, we know exactly what you're going through because we've experienced it ourselves. There's pressure from everywhere. Time pressure especially!
So how do you stay calm in such stress-provoking times?
We'd like to share some guidance and insights that we leverage when we're getting incredibly stressed.
This has helped us, and will certainly help you, stay calm, collected, and confident throughout MCAT prep…
While reading this, you might be tempted to wonder where this is going, you might be tempted to make assumptions early on, but keep an open mind because this is pretty powerful stuff.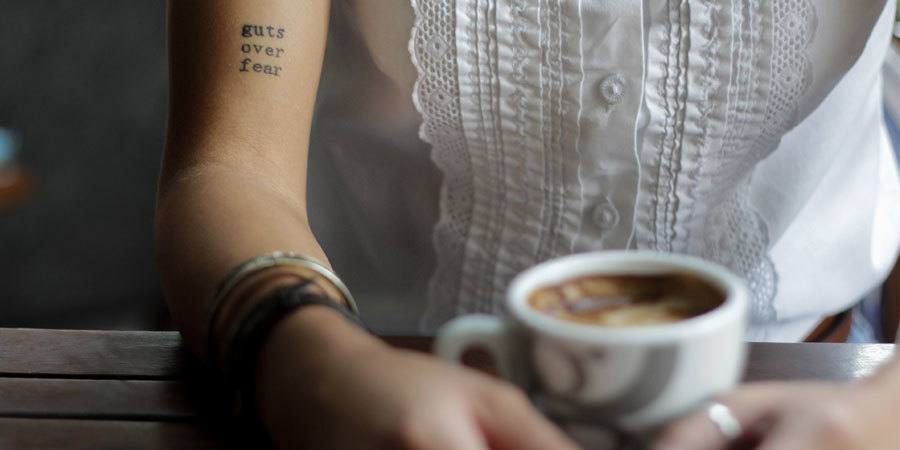 When we hear from you and all students in our community, that you're scared of the MCAT coming up, we completely get it.
You might be feeling like people around you, who you look to as 'role models', such as family or even profs, don't get you and your current fear you're facing. Truth is, they probably don't get it.
They don't know what it's like to work so hard at getting the grades, racking up the extra curriculars, competing for great research and clinical opportunities, while ALSO figuring out how to destroy the MCAT.
They don't know what it's like to have the fate of your dreams rest on one standardized test that is known to be one of the hardest standardized tests out there.
So yeah – prepping for the MCAT can get scary. We get it. What's scarier is that as you move forward in your medical career, this fear is going to show up more often…
It'll show up when you're going through interviews, filling out applications, waiting for acceptances, your first day of med-school, and so on.
In this article, we're going to show you how you can quickly alleviate these negative, mind-clouding emotions… not just for the MCAT, but throughout your entire doctor journey.
In fact, we're even going to show you how you can use this state as a way to boost your productivity and learning during MCAT prep.